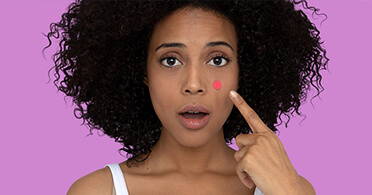 Teen Acneshare SaveLearn how to clear and prevent blackheads without damaging your skin.
Story highlights
+ Acne comes in many forms. Knowing which kind you have can help you clear it faster and minimize collateral damage to your skin.
+ See redness? That's a sign of inflammation or possible infection. See a professional skin therapist to avoid scarring or spreading bacteria.
Got a breakout? Knowing what kind it is will help you choose the right product or treatment so you can get rid of it faster without compromising your skin's health. Here's our handy guide to common forms of acne – and how to treat them (swipe right to see more):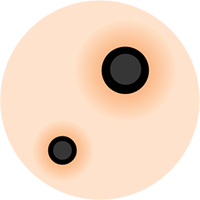 Blackheads
Appearance
Dark, small and common in the T-zone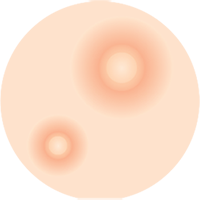 Whiteheads
Appearance
Small, white/yellow bumps with no redness.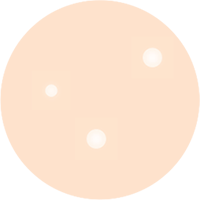 MIlia
Appearance
Hard, small, white bumps. Often mistaken for whiteheads.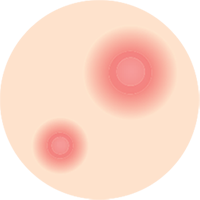 Papules
Appearance
Pink or red, without pus or visible opening, aka "not ready!"
In general, blackheads, whiteheads, papules and pustules are treatable with adjustments to your skin care routine and lifestyle. If you need help, consult a Dermalogica skin therapist for complimentary guidance. If your acne is inflamed (aka red and painful), consider supplementing your efforts with medical advice from a doctor.