Established in 2009, EyEnvy® was created with the vision to get clients and customers feeling as good as they look. Working in the beauty industry for over 20 years, the founders of EyEnvyTM recognized the issues men and women were having with the growth of their eyebrows and eyelashes due to various reasons including illness. With great empathy and concern, we wanted to create a product that would enhance the natural eyebrows and hairs so that everyone may see their true beauty.
All products are sold instore.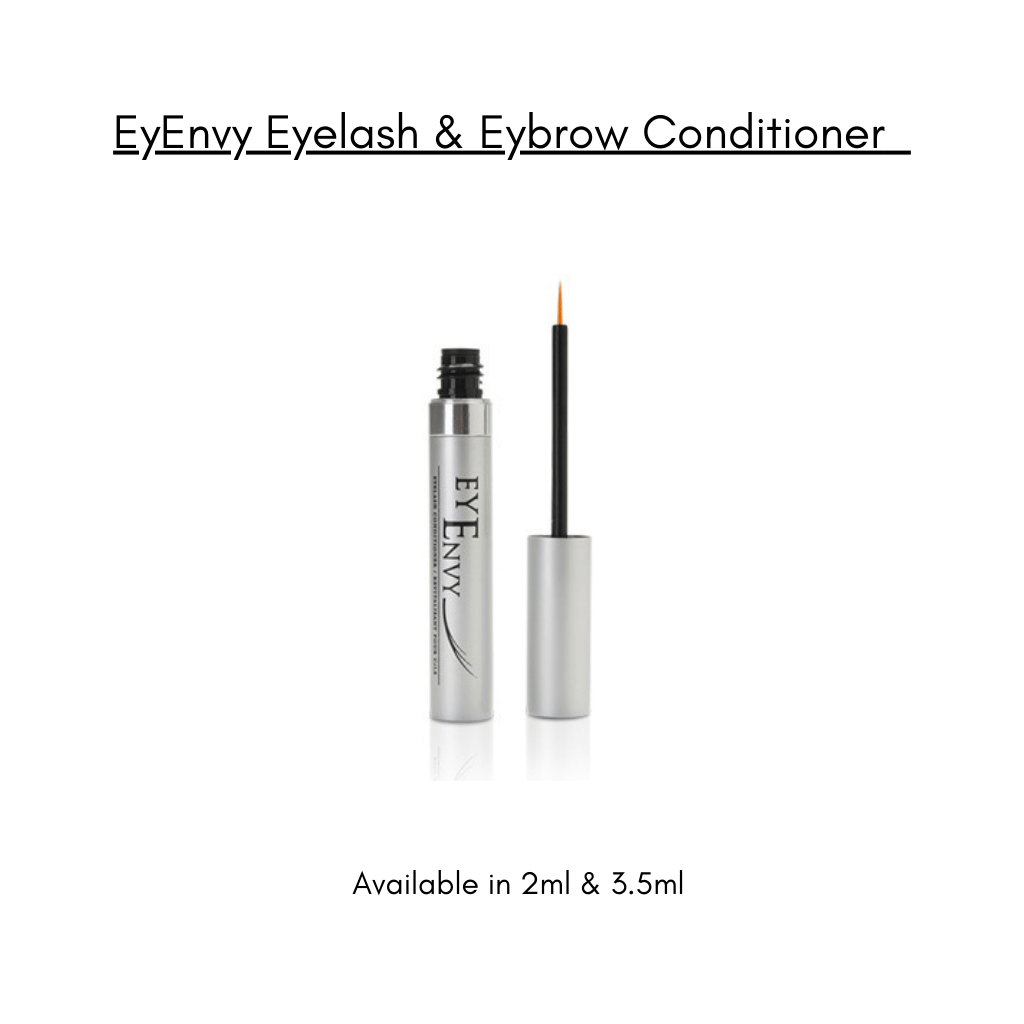 EyEnvy serum is Canada's #1 salon exclusive lash conditioner. EyEnvy's formula is Dermatologist and Opthalmologist tested. Includes amino acids, vitamins to make your lashes stronger. Clinical studies have shown that Eyenvy helps improve the length and density of your own natural lashes in 4-6weeks.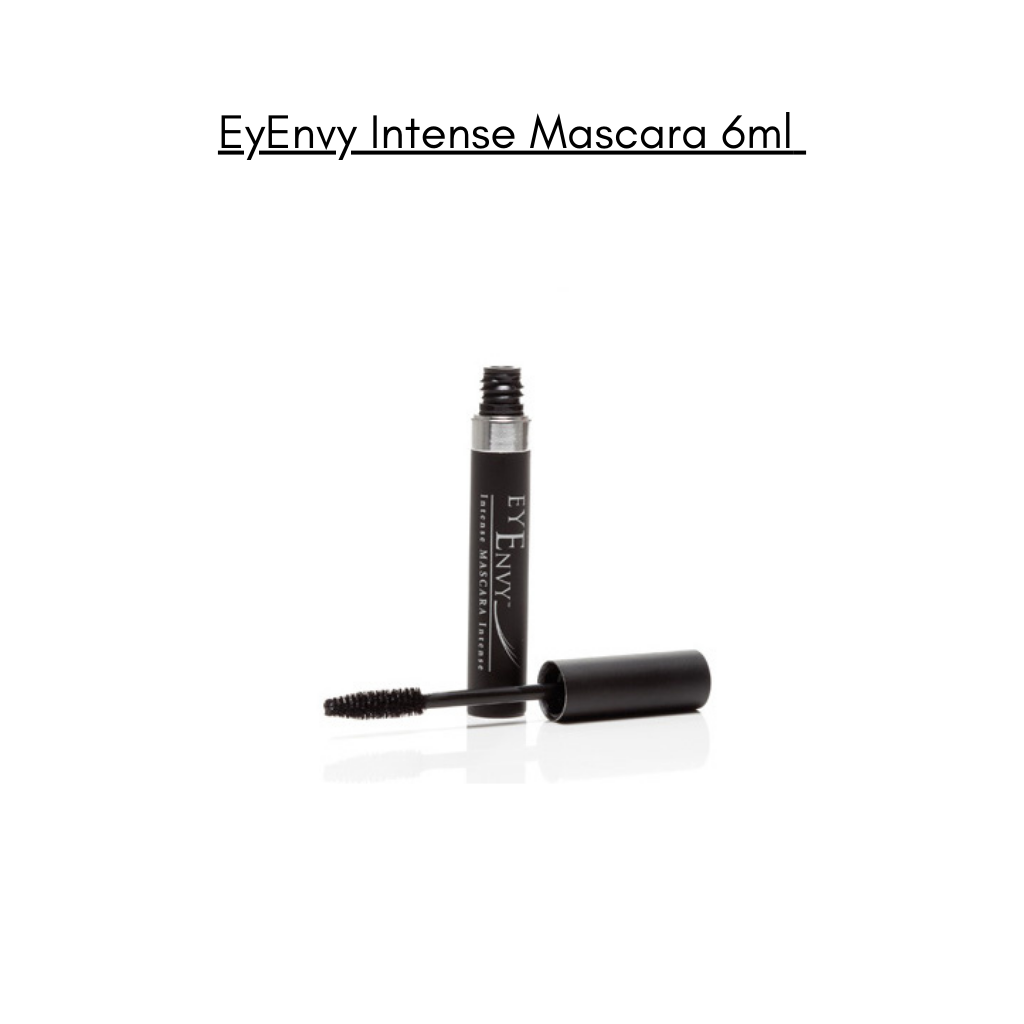 EyEnvy Intense Mascara will give an instant, fuller look with one coat. Infused with Miristoul 17 pentapeptide, a conditioning agent that helps strengthen and repair lashes helping them grow fuller. Mascara glides on evenly without clumping.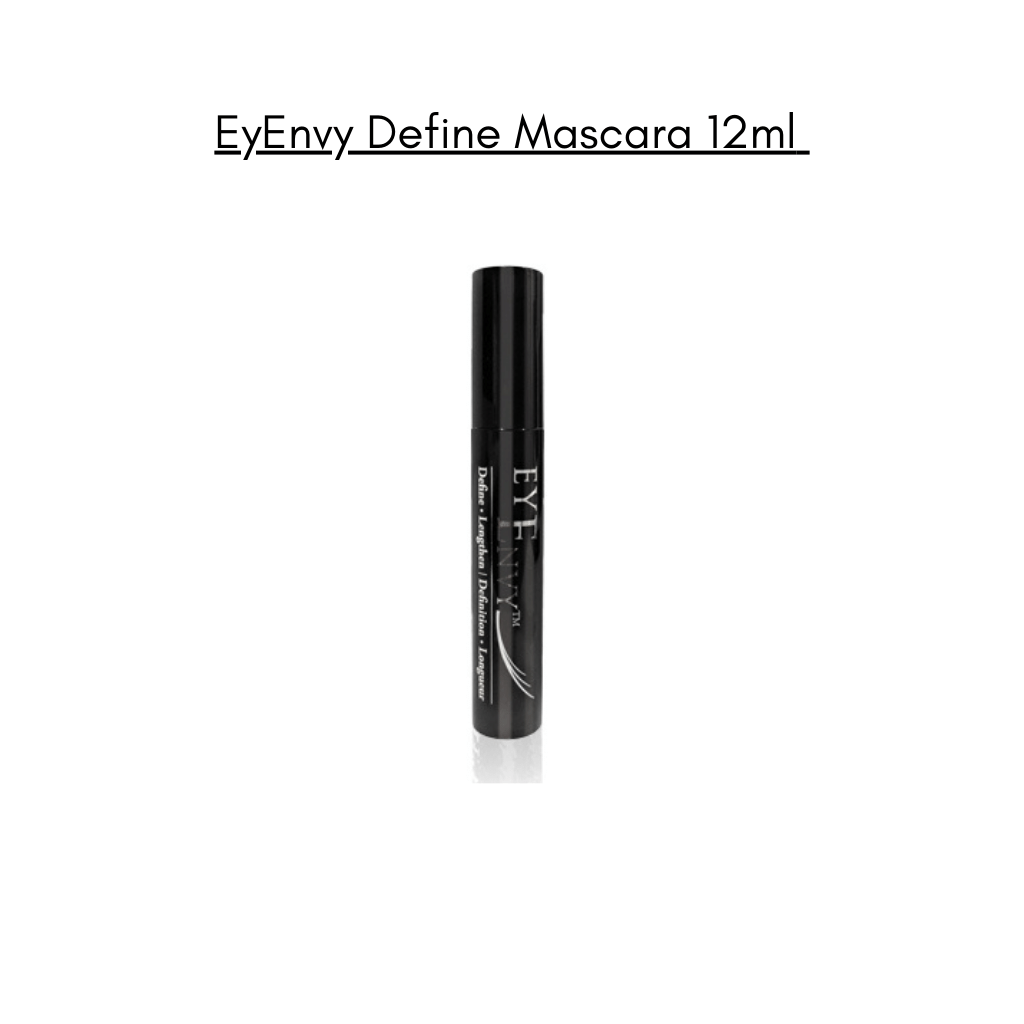 EyEnvy® Define Mascara is designed to help create the perfect fanned out look with just one coat. The brush's unique short fibers and lightly sharpened tip can help reach the base and even help the tiniest lashes lift and curl. Help magnify your eyes due to the unique liquid formula that provides a defined, long-lash and volumizing effect. Water-resistant. Ophthalmologically tested.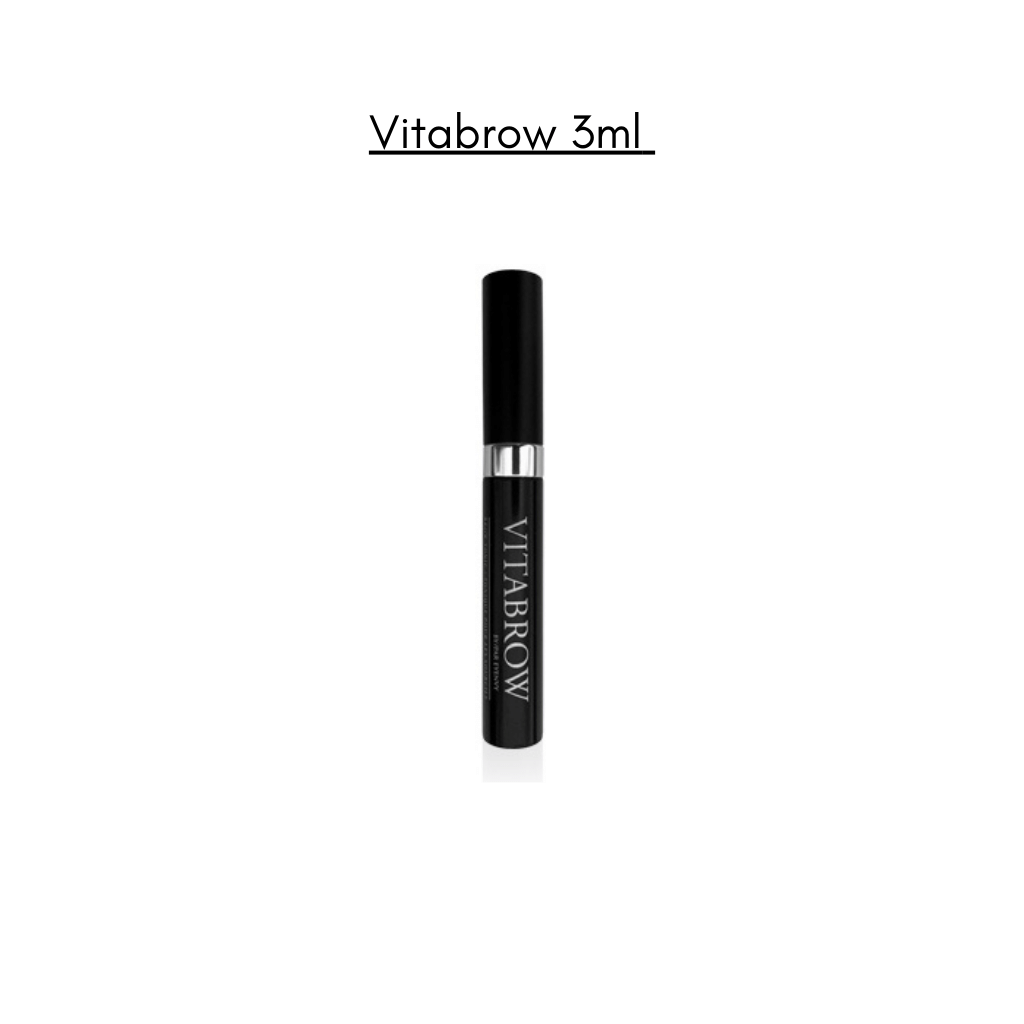 Vitabrow from EyEnvy® is a breakthrough formula that is used on brows and lashes at night. It helps to achieve fuller & stronger brows while improving the texture. The combination of peptides tonifies your eyebrows to prevent breakage and softens it to help manage difficult/springy eyebrows and lashes. Our easy comb applicator helps your brow stay in place. It is an excellent complement to the EyEnvy® lash conditioner and also compliments Lash lifts and Brow Laminations for maintenance. It is infused with a light lavender scent.
EyEnvy is sold exclusively n store and not sold online. Send a message if you would like more details and pricing information.