Our FREE Scalp Diagnosis is the best thing to happen to your hair and scalp. Find out why here!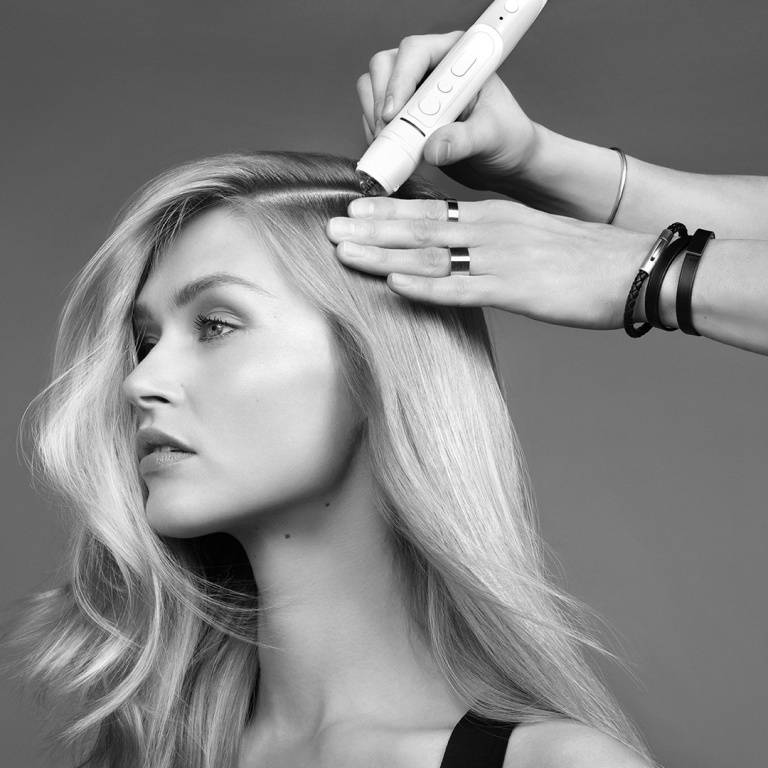 Experience the NEW Kérastase hair & scalp diagnostic camera for yourself! It is the first professional device for complete hair and scalp diagnosis that is able to zoom into your hair fiber up to 600 times for an in-depth analysis. This high-tech camera allows us complete a full diagnostic, checking for lack of shine, dryness and breakage in order to deliver an ultra-precise recommendation identifying the hair's primary and secondary needs for treatment.
In other words, it helps us recommend to you the PERFECT hair care regimen to help you achieve your healthiest hair and scalp EVER!
OUR MOST RECOMMENDED PRODUCTS
We currently offer our Scalp Diagnosis at the following Eccotique locations:
Pitt Meadows, Metrotown, Guildford, Richmond & Coquitlam