We are thrilled to have you as a long time friend! To show you how much we appreciate your loyalty to us, here are some of our favorite products we would love to share with you. Visit your favorite Eccotique location* by March 31st to pick up your FREE GIFT!
*Home location is specified in email

Hurry in - Gifts are sure to go fast so make sure you get a chance to choose your favorite. Check out the gifts available below!
Dermalogica Special Cleansing Gel 250ml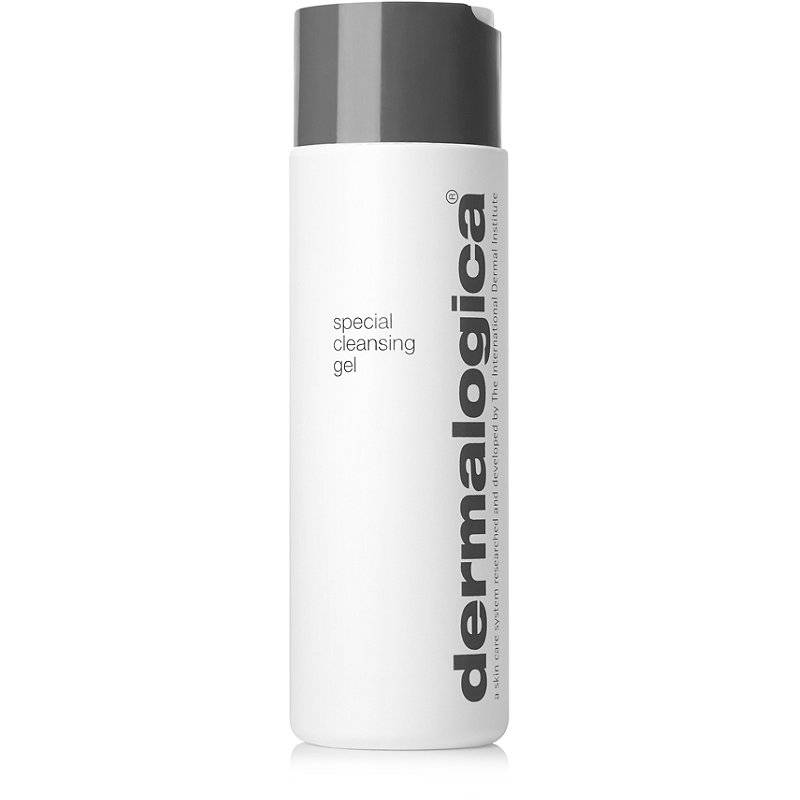 Our top-selling facial cleanser! A definite must-have in everybody's skincare routine
Dermalogica Daily Microfoliant 75g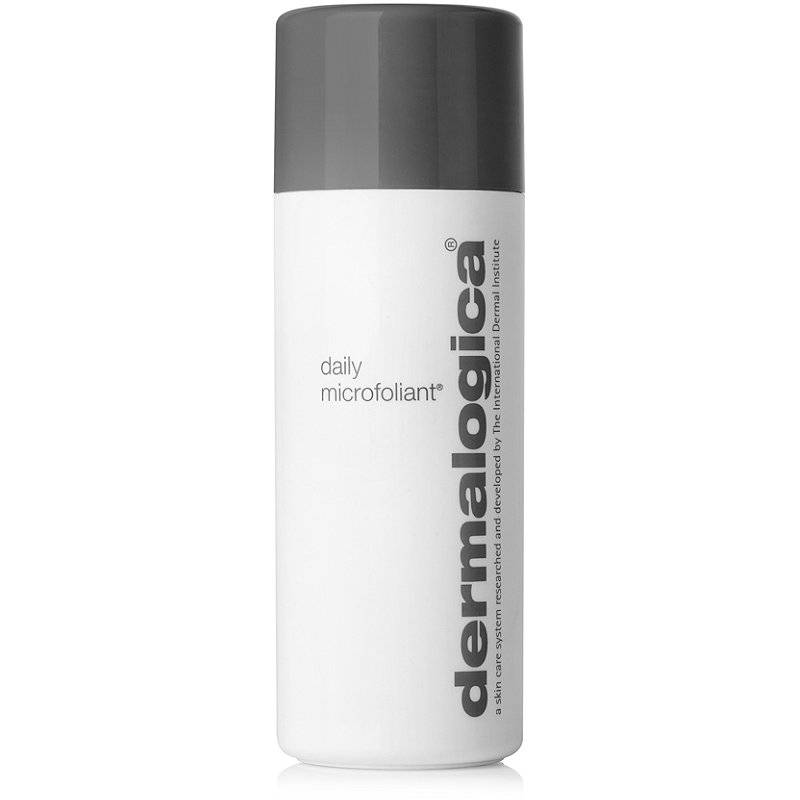 Our favorite exfoliant that is perfect for all skin types, that also includes you sensitive types!
Bumble Hairdresser's Invisible Oil Primer 250ml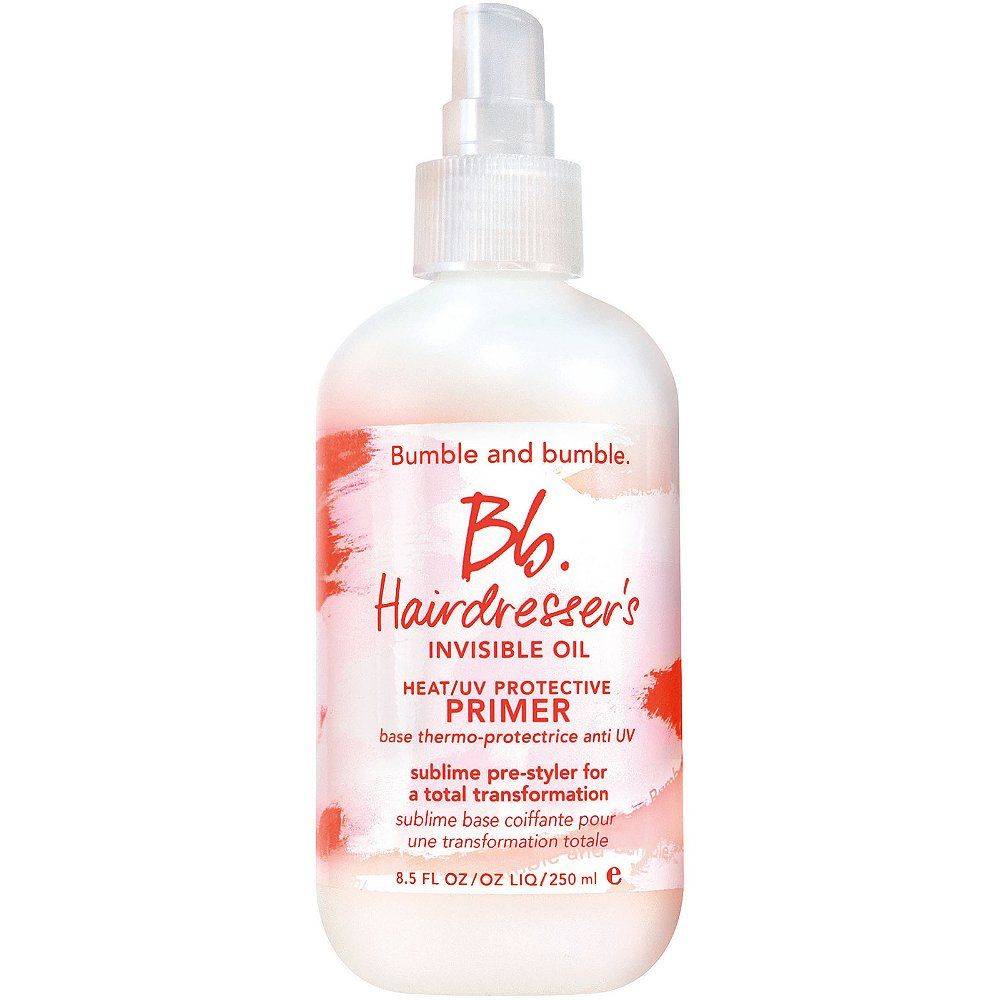 The BEST product for dry hair that is in some dire need of TLC. It is also our one of our top-selling products and favorite heat protector!
Bumble Thickening Spray 250ml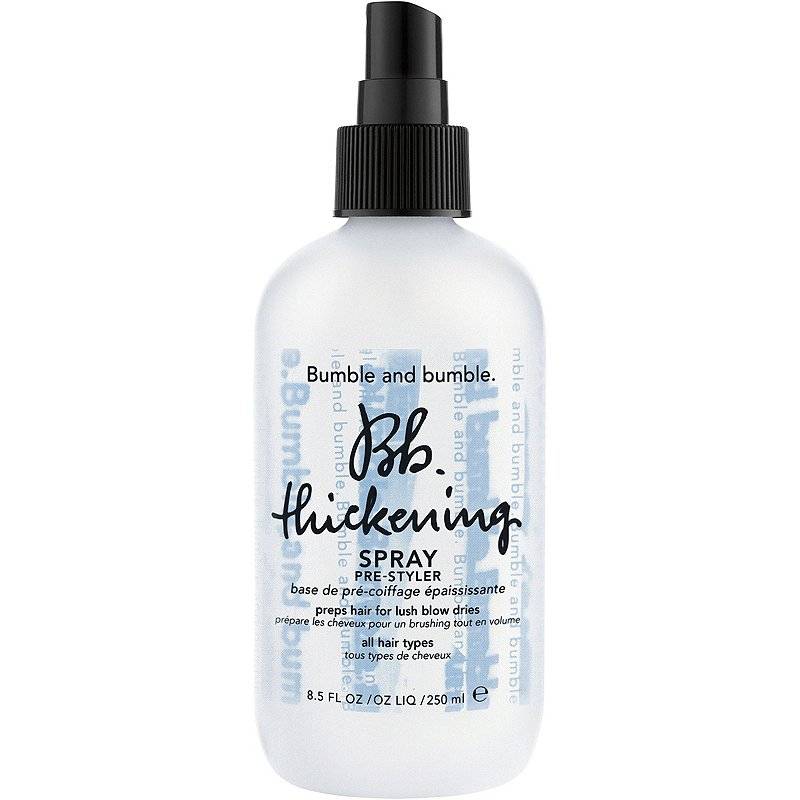 No need to worry about your hair being limp and lifeless if you have this in your life!