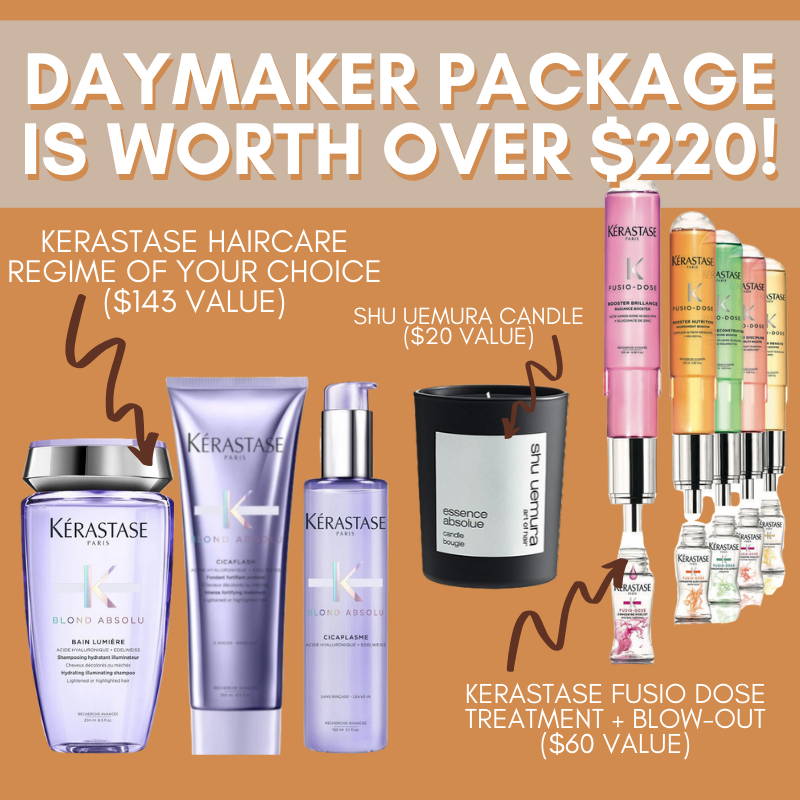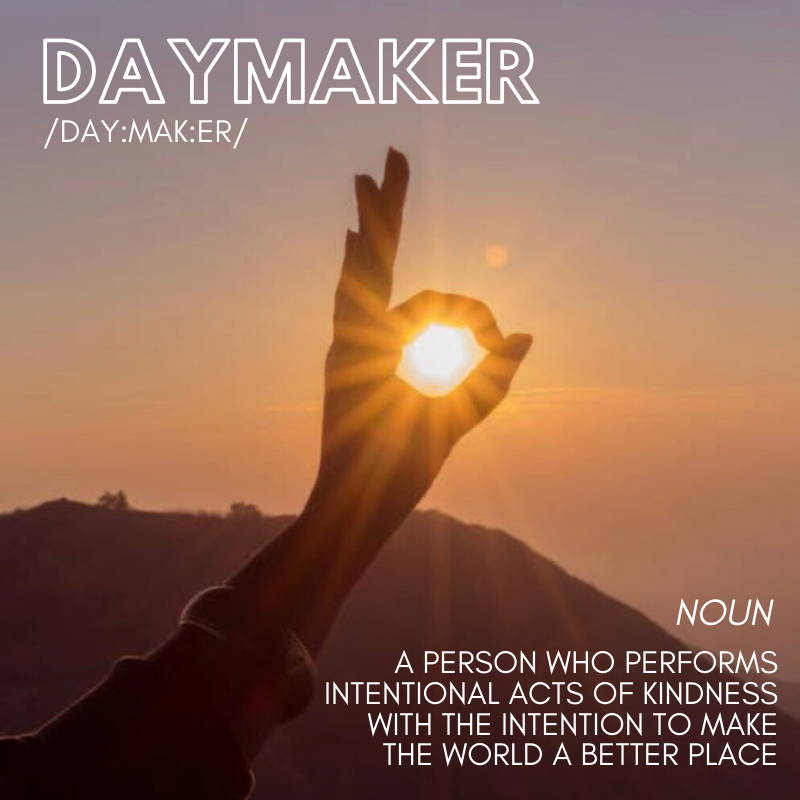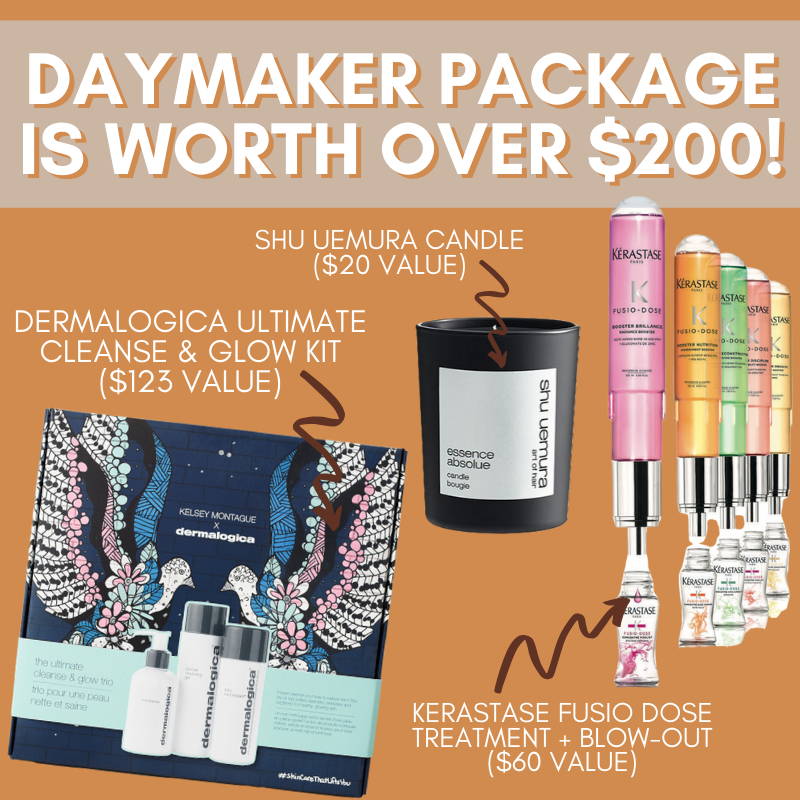 WHO'S YOUR DAYMAKER?
We want to thank all the front line and essential workers for the amazing job they are doing during these difficult times. For the last 17 years we have been volunteering our time at BC Children's Hospital, Ronald McDonald House, Sunnyhill, Easter Seals and SOS Children's Village for our annual Daymaker Day. This year we were unfortunately unable to do this and want to give back somehow. So please share, tag and follow us on FACEBOOK and INSTAGRAM to submit a front line and/or essential worker entry so these amazing people can enjoy some pampering.
WIN ONE OF TWO GIVEAWAYS FOR YOUR DAYMAKER.