Aveda Serums are here!
Aveda serums have arrived! We are elated for this new addition to our Aveda skincare. Both serums were created with plant derived ingredients and are free from silicone, petrolatum, parabens, mineral oil, gluten and animal derived ingredients. Aveda products are also vegan and cruelty free! Who can say no to sustainability?!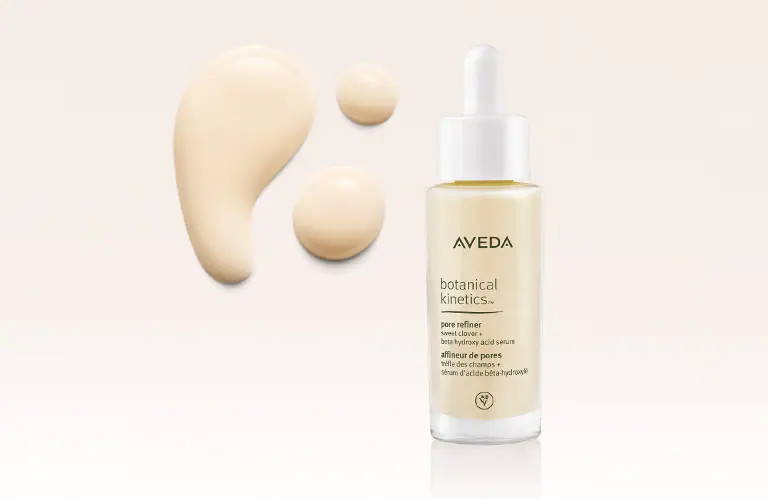 The first serum is the Botanical Kinetics Pore Refiner. It contains sweet clover and a beta hydroxy acid serum. It unclogs and minimizes the appearance of pores. This serum is very lightweight.
The ingredients used are to purify and tighten the pores while penetrating them to break apart impurities. Over 10,000 stem cells of sweet clover are infused into each bottle. This amazing ingredient is used to help increase epidermal thickness. The plant derived beta hydroxyl acid is a salicylic acid which works to break apart any build up and impurities within your pores. Aveda's clinical results show that 90% of people showed improvement in purified pores after 4 weeks of use!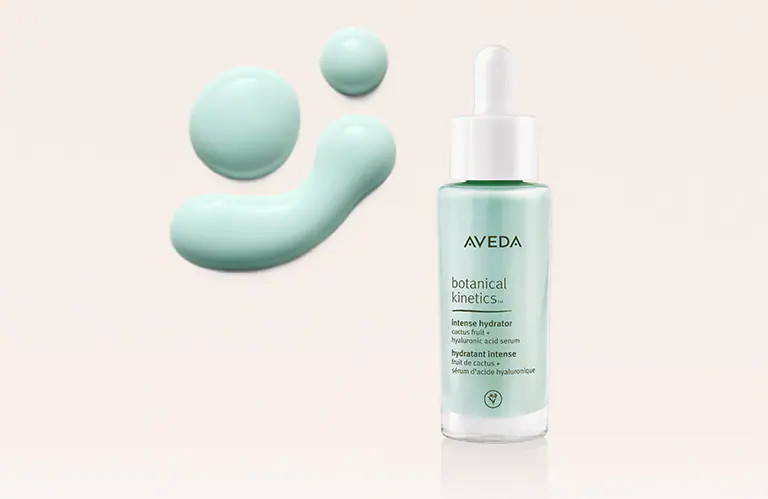 The second serum is Botanical Kinetics Intense Hydrator. This contains cactus fruit and a hyaluronic acid serum. It's fast absorbing and also very lightweight. The product is meant to hydrate and give you dewy, supple skin.
The ingredients used here are to restore and deliver intense moisture, minimize the appearance of dry fine lines and restore the skins protective lipid barrier. This in turn helps maintain moisture throughout the day. Cactus fruit is known for retaining water which supports the skins moisture barrier and again, 10,000 stem cells are infused into each serum. The plant derived hyaluronic acid is used to plump the skin at the surface and maintain moisture levels throughout the day. Aveda's clinical results here show that 100% of people saw an improvement in immediate moisture and an improvement in all day moisture.
These serums are exclusively available at our Langley and Pitt Meadows locations. Stop by today to get more information or pick up one of these new serums!